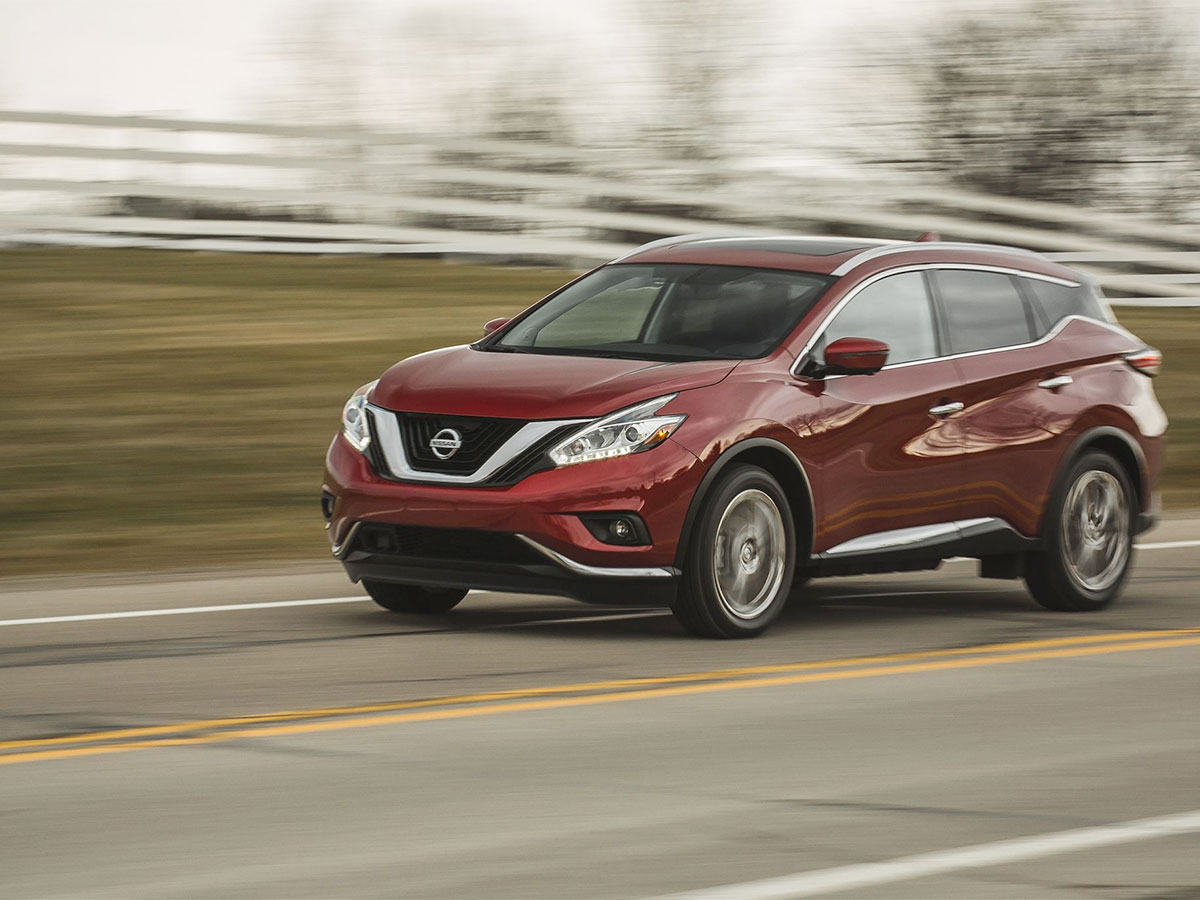 Nissan Murano Service in Bloomfield, NJ
The Nissan Murano is a great option for anyone that wants an SUV that has great comfort and tech features and also provides a safe and reliable mode of transportation. When you get any vehicle, it is important to stay current with all service needs. There are a variety of services that you should remember with your Murano.
Service Overview for Your Nissan Murano
If you treat your Murano well, you should expect that it will last you for a long time. Doing routine maintenance for your car is very important. This includes keeping it clean inside and outside, taking your vehicle in for regular oil changes, and following the prescribed maintenance plan. When you stay current with these services, it will help increase the chance that your Murano will last for a long time.
Additionally, you need to be aware of how your Murano feels and sounds. If you start to notice that it feels off or if it is making strange noises, it is a clear indication that work needs to be done. Additionally, if you see an indicator light on your dashboard, you should have someone look at the Murano as soon as you can. It is important to have it checked soon as making some minor repairs could help to prevent the need for more serious fixes in the future.
Skipping Nissan Murano Service
If you do not bring in your Murano for a maintenance service, you will likely regret it shortly. The main reason why you will regret it is because your vehicle will not be properly cared for and bigger issues will soon develop. This could require you to make serious replacements, such as getting a new engine or transmission. Those that care for their vehicles are almost always able to avoid these major repairs for a very long time.
Schedule Service at Lynnes Nissan City
No matter what your service needs are for your Murano, it is important to bring it in for service as soon as you can. A great service center option to consider is Lynnes Nissan City. When you bring your car here for service, the team of technicians will treat your vehicle very well. This will include completing a full safety and inspection service and making any necessary repairs. Due to the great service, it continues to be a top option for those all over the Bloomfield, Newark, Clifton, and Jersey City, NJ area.
Dealership Amenities:
Express Service Available
Nissan One-to-One Rewards Program Available
State-Of-The-Art Equipment
Comfortable Waiting Area
Nissan Certified Technicians
Certified Nissan LEAF Service Center w/ Charging Station
---
Lynnes Nissan City
318 Bloomfield Ave,
Bloomfield, NJ 07003
Hours
Service
Monday: 7:30AM – 6:00PM
Tuesday: 7:30AM – 6:00PM
Wednesday: 7:30AM – 6:00PM
Thursday: 7:30AM – 8:00PM
Friday: 7:30AM – 6:00PM
Saturday: 7:30AM – 4:00PM
Sunday: Closed
Dealer Wallet Service Marketing & Fixed Ops SEO by