Types of Nissan Oil Changes

---
Nissan Oil Change Services in Bloomfield, NJ
At Lynnes Nissan City, we operate a Service Department in Bloomfield providing quality Oil Change Services that all Nissans deserve. We rely on the finest service resources to drive the value our customers seek, including Nissan Certified Technicians, state-of-the-art diagnostics, certified service protocols, and unrivaled service value. When your Nissan car, truck, or SUV is due for its next oil change service, we invite you to receive the best from us. We are located in Bloomfield, NJ near Newark, Clifton, and Jersey City, NJ.
Mon - Fri

7:30 AM - 6:00 PM




Sat

7:30 AM - 4:00 PM




Sun

Closed
Recommended Oil Types for Nissan
---
Carrying the Nissan name on our Service Department means that we are prepared to provide all of the oil changes recommended for all Nissan models. Since every Nissan model has unique engine characteristics, there are four different types of Nissan Oil Changes explicitly designed for every Nissan model. Rest assured that if you own a Nissan vehicle that we provide a quality oil change that it will benefit from in terms of reliable engine performance, efficiency, durability, and life.
Oil Changes We Offer
Conventional - also dubbed Regular or Standard Oil, this is the traditional go-to for newer-model engines with lower miles. It requires some refinement to improve its performance inside the engine but it does not contain the level of additives and detergents that define synthetics. It is less expensive and is a very good option for many Nissan vehicles.
Full-Synthetic - does not include crude petroleum in production, it is entirely man-made in a laboratory. It outperforms conventional oil in terms of lubrication, sludge resistance, and life; however, it does cost slightly more, which is often mitigated through less frequent changes.
Hybrid - exclusively for hybrid engines, hybrid oil has a lower weight grade than Full-Synthetic recommended for non-hybrid models.
Diesel - exclusively for the Nissan Titan XD with the Cummins diesel engine.
Lynnes Nissan City Service Department
---
First, it is important to remember that all of our oil changes are Express Service available. That means there is no mandatory appointment requires - simply stop in with your Nissan vehicle and we'll get you in and out as quickly as possible, usually under an hour. Every oil change service includes a Nissan Certified Technician, state-of-the-art facility, and genuine Nissan OEM oil and oil filters. The Certified Nissan Technician drains the old engine oil and removes the old oil filter. Once removed and drained, the expert technician installs the new engine oil & oil filter according to Nissan's factory specifications for your vehicle. At the end of service, you'll have peace of mind that the engine is lubricated well until the next Scheduled Maintenance interval.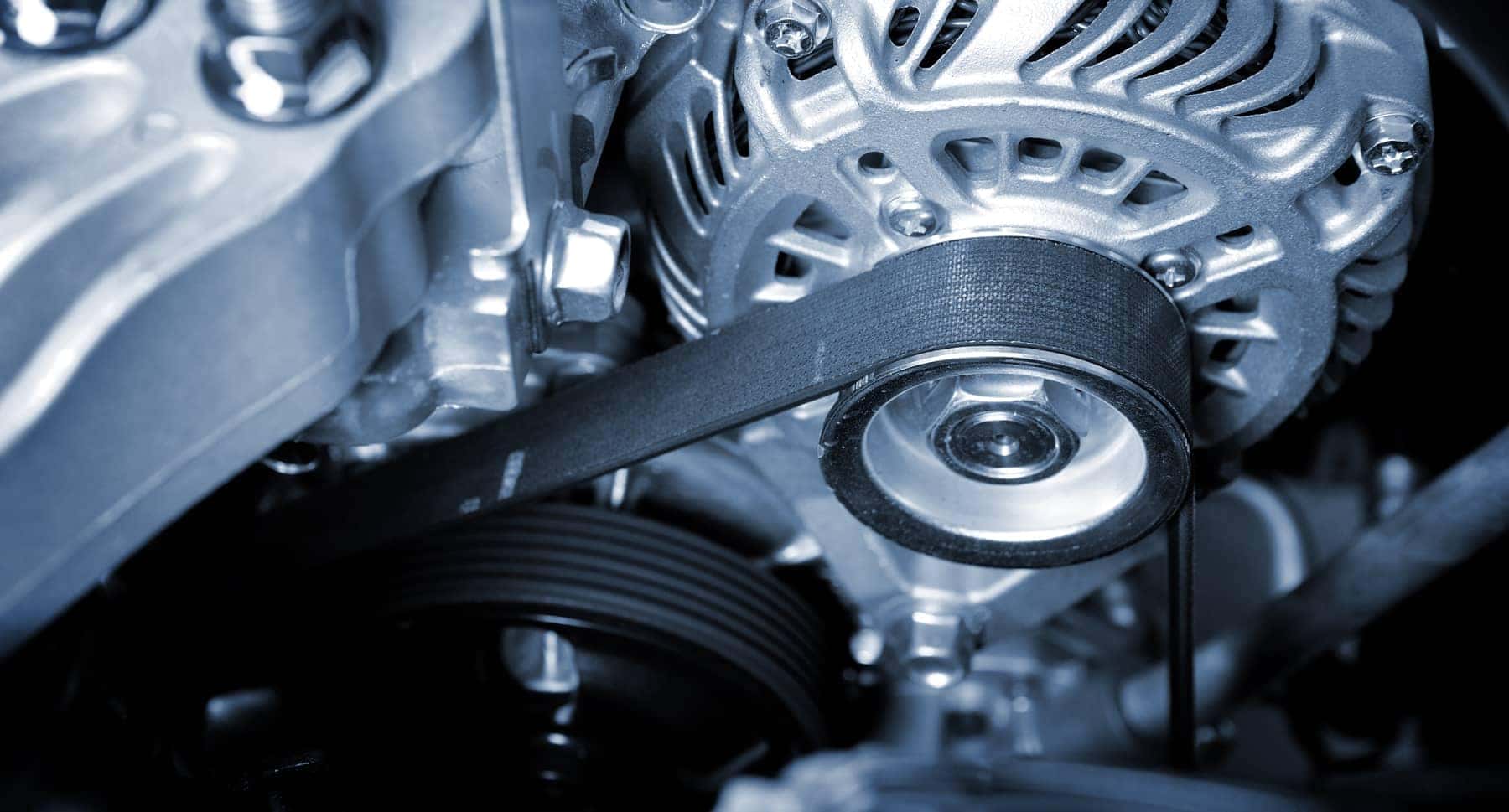 Dealership Amenities: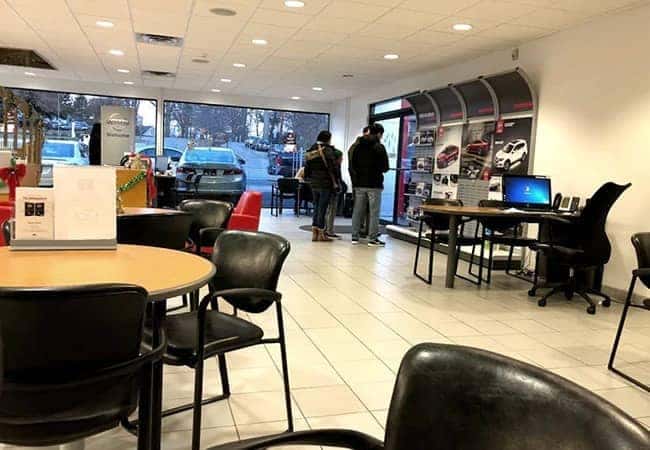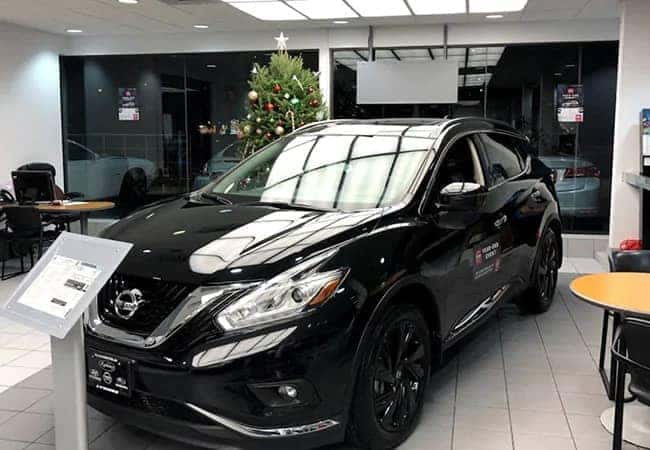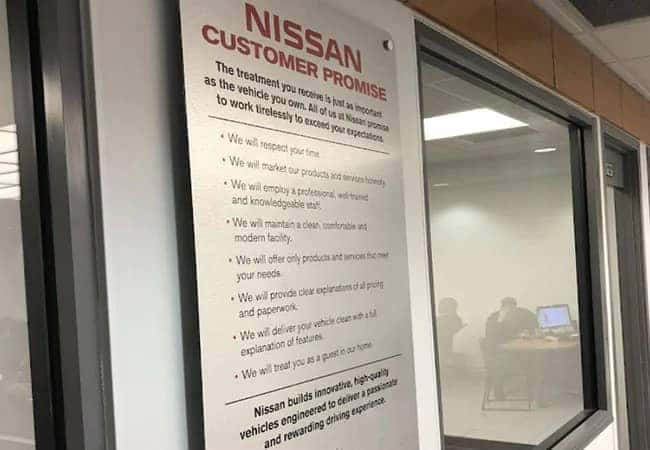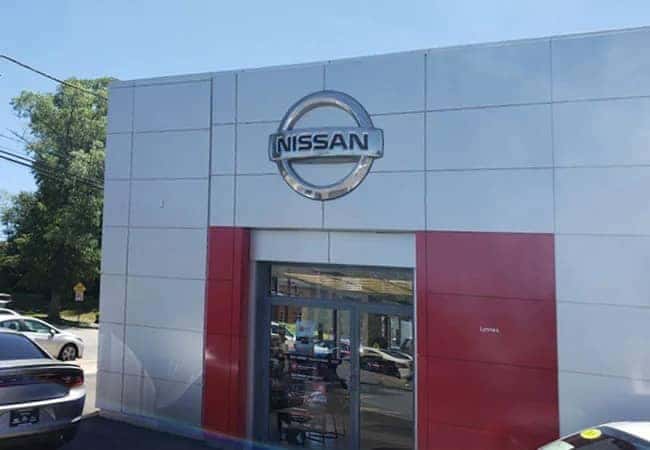 Express Service Available
Nissan One-to-One Rewards Program Available
State-of-the-Art Equipment
Comfortable Waiting Area
Nissan Certified Technicians
Certified Nissan LEAF Service Center with Charging Station