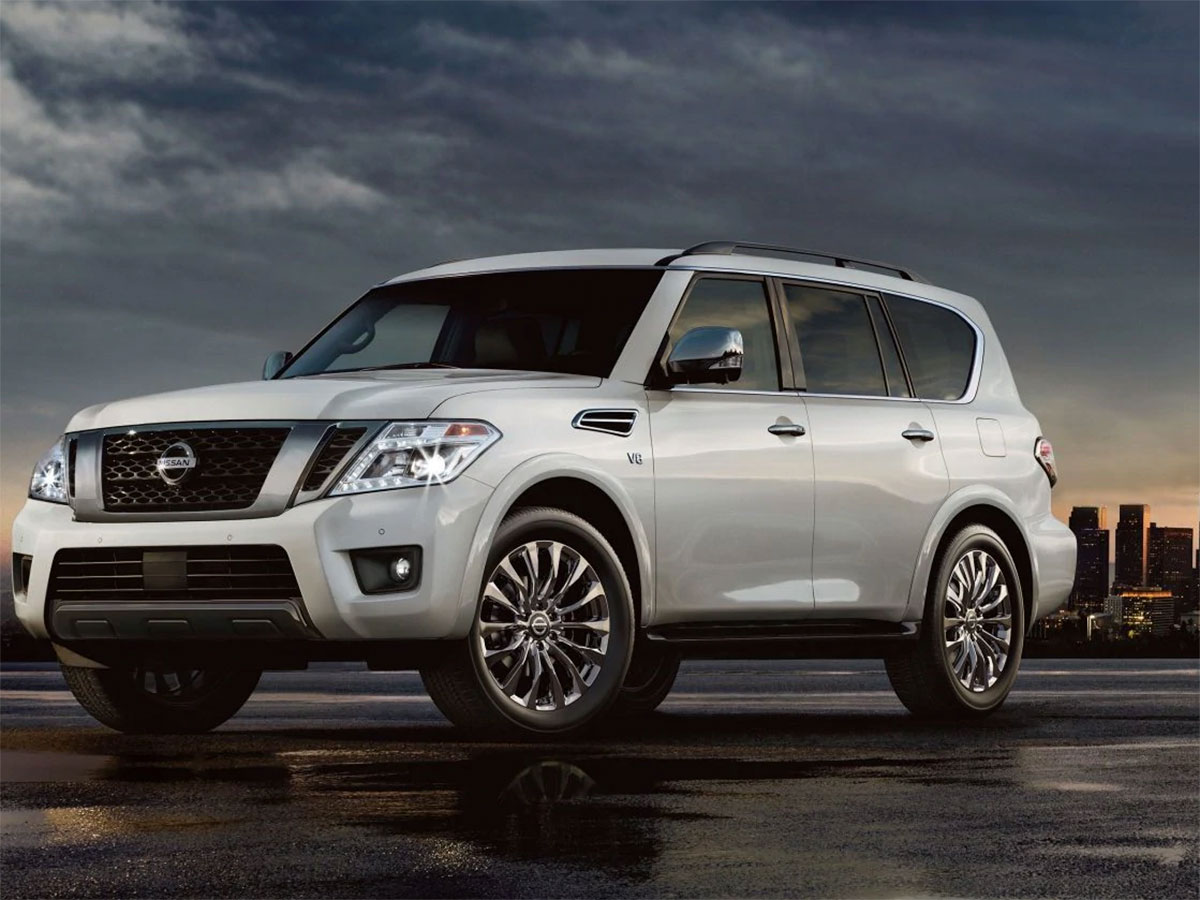 Make the Right Call & Choose Lynnes Nissan City
Everybody who owns a car knows how important it is to take care of that car. However, it's not easy to spend your hard-earned money and make regular trips to your mechanic just to keep your car running like a top. The best thing you can do is find a mechanic you trust who makes regular Nissan maintenance and repairs easy for you to keep up with. At the end of the day, you can't expect any general mechanic to do the best work on your Nissan, and that's if they can even figure out what the problem is. If you're looking for a Nissan mechanic in Bloomfield, NJ, that you can count on, Lynnes Nissan City is the way to go. Between our certified mechanics and state of the art equipment, we do some of the best work.
Picking a Knowledgeable Technician
If you've ever tried to find the "best" of anything on the internet, you know how tough that process can be. Unfortunately, mechanics are the same way. One of the best ways to make sure you're choosing a good mechanic is to take your vehicle to somebody who's trained and certified to work on it. At the very least, this ensures you're getting work done by somebody familiar with your vehicle. As important as your mechanic is, you also need to make sure they have access to the resources they need. You need a mechanic who uses all the best parts, so finding a certified Nissan mechanic with access to genuine OEM parts should be part of your process. These parts are designed as replicas of the parts that came stock in your car, making the replacement process easier and more reliable.
Why Choose Lynnes Nissan City
There are a lot of important decisions you have to make when it comes to your Nissan, but the mechanic and shop you choose are some of the most important ones. When you need the best service you can get in the Newark, NJ, area, you can count on the certified Nissan technicians at Lynnes Nissan City. Our mechanics are trained to deal with problems that are difficult to fix, plus they use genuine OEM parts so you don't have to worry about part quality. If you haven't taken your Nissan in for maintenance in a while, you should create a schedule now. At Lynnes Nissan City, we can help you get a maintenance schedule set up and stick to it.
Dealership Amenities:
Express Service Available
Nissan One-to-One Rewards Program Available
State-Of-The-Art Equipment
Comfortable Waiting Area
Nissan Certified Technicians
Certified Nissan LEAF Service Center w/ Charging Station
---
Lynnes Nissan City
318 Bloomfield Ave,
Bloomfield, NJ 07003
Hours
Service
Monday: 7:30AM – 6:00PM
Tuesday: 7:30AM – 6:00PM
Wednesday: 7:30AM – 6:00PM
Thursday: 7:30AM – 8:00PM
Friday: 7:30AM – 6:00PM
Saturday: 7:30AM – 4:00PM
Sunday: Closed