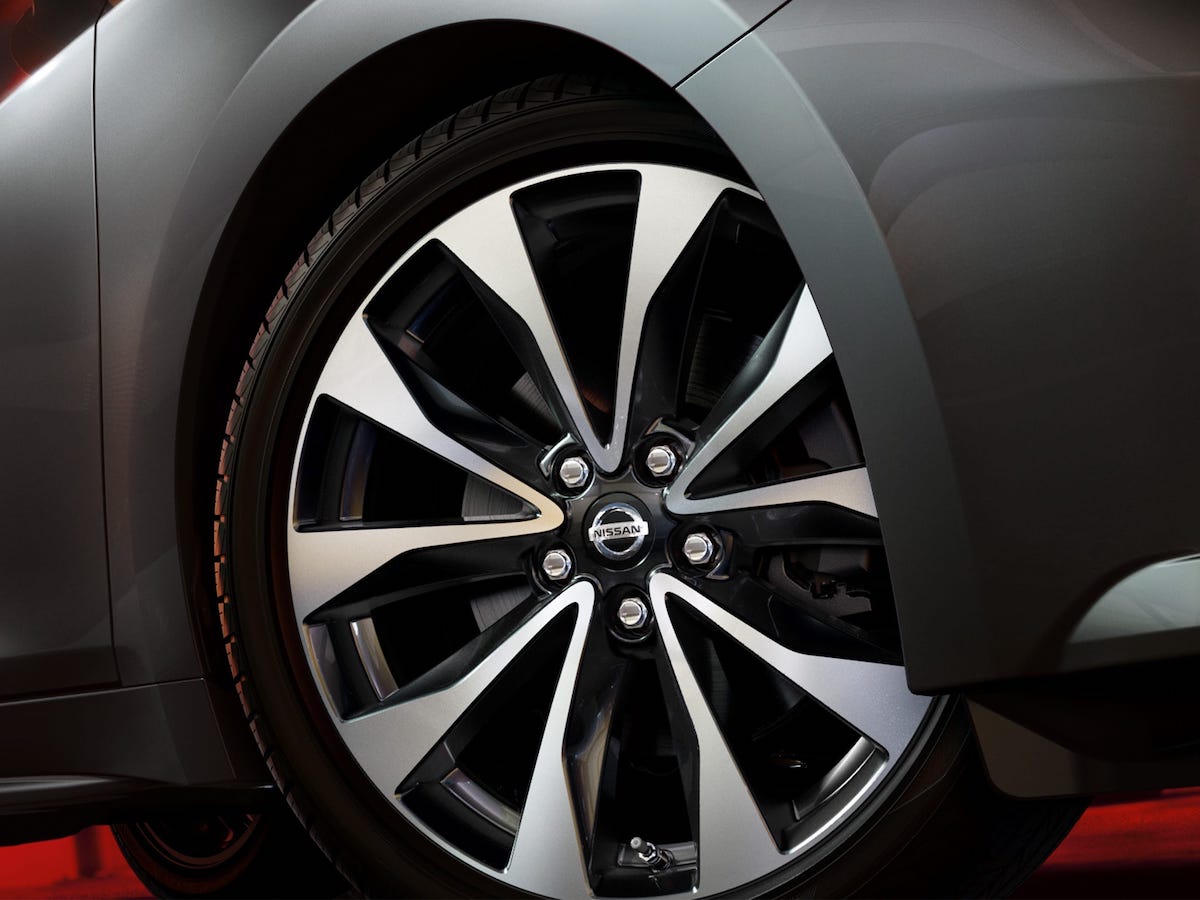 Nissan Wheel Bearing Replacement Service in Bloomfield, NJ
At Lynnes Nissan City, we operate a Nissan Service Department with comprehensive hands-on experience inspecting, maintaining and replacing Nissan wheel bearings exactly like those on your Nissan model. With the wheel bearings being so vital for a smooth handling ride, we never recommend scheduling corrective service with an independent shop. Our state-of-the-art Nissan Service Department staffed with Nissan Certified Technicians that will only install genuine Nissan Parts provides the quality wheel bearing replacement service guaranteed to meet or exceed your expectations. If your Nissan vehicle develops a bad wheel bearing, we invite you to our Nissan Service Department in Bloomfield, NJ near Newark, Clifton, and Jersey City, NJ.
Warning Signs of a Bad Wheel Bearing
Every wheel-tire assembly needs to spin as freely as possible as you navigate the roadways. Each wheel-tire assembly relies on a bearing that allows it to spin smoothly with little resistance. The wheel bearing itself has a very simple design – a series of ball bearings held in place between two rings, one inside and one outside the ball bearings. This scenario reveals that wheel bearings are vital for smooth riding and a comfortable driving experience every time that the vehicle moves. If your Nissan car, truck, van, LEAF, or SUV develops a bad wheel bearing, it won't stay a mystery for very long because of the obvious warning signs. Here are the most common warning signs related to bad wheel bearings:
Loose, less responsive steering wheel
Vehicle pulling to one side
Clunking or banging sounds when hitting bumps, hard stopping, or cornering
Clunking noise with vehicle body sway
Certified Service & Parts: Lynnes Nissan
At Lynnes Nissan City, wheel bearing replacement service starts with a Nissan Certified Technician, our state-of-the-art facility, and genuine Nissan parts from our Parts Department. The Nissan Certified Technician meticulously removes the bad wheel bearing and installs a new Nissan OEM wheel bearing according to factory specifications. Wheel bearing replacement also includes a thorough inspection of steering and suspension components to ensure everything is in tip-top shape. Our Nissan Service Department is located conveniently in Bloomfield, NJ near Newark, Clifton, and Jersey City, NJ.
Dealership Amenities:
Express Service Available
Nissan One-to-One Rewards Program Available
State-Of-The-Art Equipment
Comfortable Waiting Area
Nissan Certified Technicians
Certified Nissan LEAF Service Center w/ Charging Station
---
Lynnes Nissan City
318 Bloomfield Ave,
Bloomfield, NJ 07003
Dealer Wallet Service Marketing & Fixed Ops SEO by