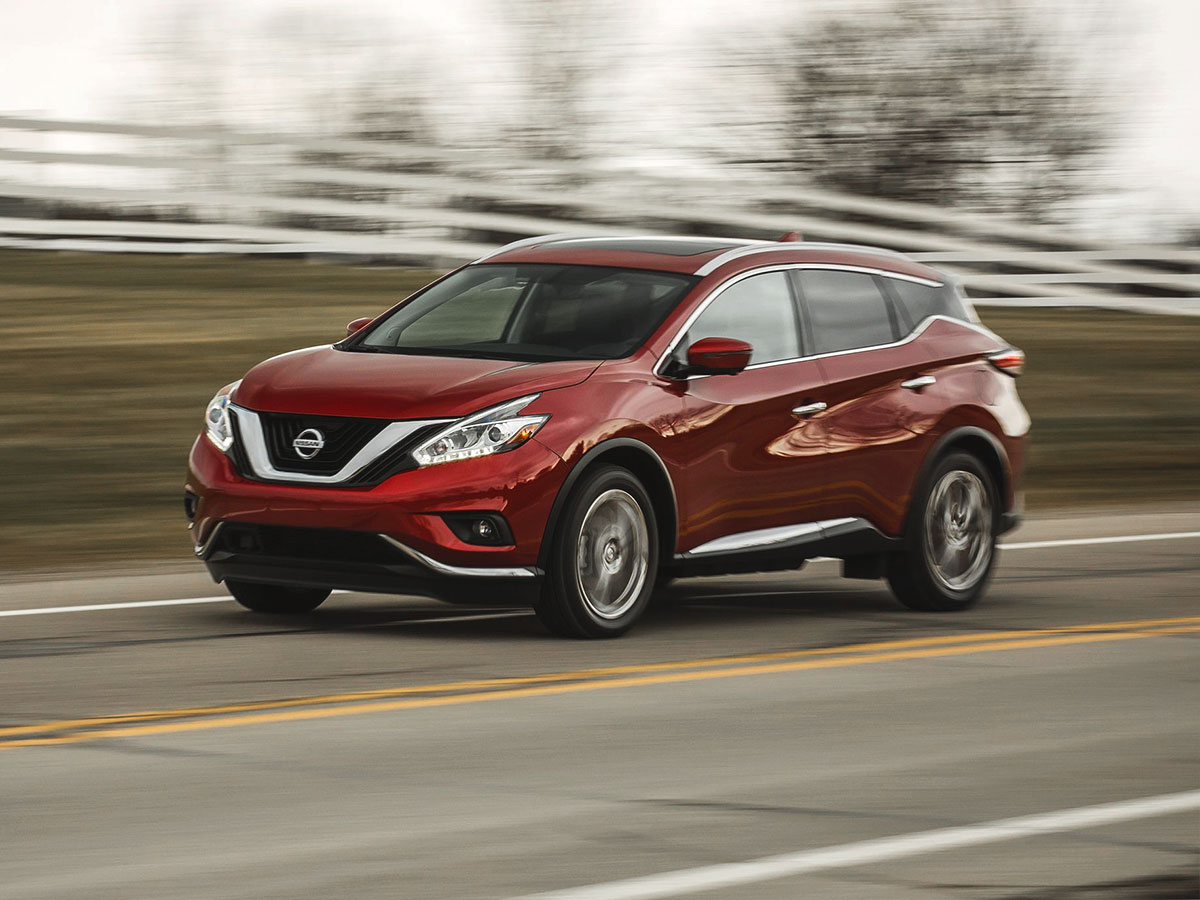 Shock & Strut Service in Bloomfield, NJ
Often, the most important parts of a vehicle are unintentionally overlooked. Although all the parts on a vehicle play an important role, the parts that hold the vehicle together are as equally important. The shocks and struts are an integral part of your car's suspension system.
These parts are designed to give you an enjoyable driving and riding experience. When these systems fail your vehicle will no longer drive smoothly, and you will feel every bump, rock and uneven seam on the highway. In short, shocks and struts help your vehicle to absorb vibrations or feedback you get from driving on tarred and paved roads.
Importance of Inspecting Your Shocks & Struts
Your ability to steer, handle and control your vehicle depends greatly on the mechanical soundness of your vehicle. Shocks and struts ensure that your vehicle is safe for you to operate on the highway. You must be able to brake properly without any problems and steer your vehicle in the direction you need. You should avoid costly mistakes that can cost you money and put your safety at risk.
What Happens If Don't Get My Shocks & Struts Serviced
If you do not get your shocks and struts inspected or repaired, you are putting your vehicle at risk of needing one or more repairs in the future. However, the most important function of the shocks and strut system involves keeping you safe. These systems work to keep you in control of your vehicle while preventing your vehicle from constantly bouncing up and down. This can make the vehicle extremely difficult to handle, and somewhat dangerous.
Why Lynnes Nissan City Service Center
Aside from having our customer's best interest at hand, we offer exceptional customer service. For customers that are in a hurry and need to be at work, at a meeting or the library, we recommend our express service. Our express service is available for services that don't involve a long wait time. We also carry, sell and install genuine Nissan parts. Our technicians are friendly, courteous and certified in everything Nissan, to ensure that you are getting the best possible service. When you come in, ask us about our Nissan One-to-One Rewards Program and how you can qualify. We serve customers in Newark, Clifton, and Jersey City, NJ. Our dealership is not the average stop-and-go repair shop. We're an authorized Nissan dealership that cares about its customers, and we prove it every day. If you feel your vehicle needs new shocks and struts, you can visit our service department at Lynnes Nissan City located at 318 Bloomfield Ave in Bloomfield, NJ or give our service department a call at 973-743-3000.
Must present when service order is written. One coupon per customer. May not be combined with other offers. Not applicable to prior purchases. Not responsible for typographical, digital download, or printing errors. Other restrictions may apply. Pricing May vary based on make and model – please see service advisor for complete details. | Dealer Wallet Service Marketing & Fixed Ops SEO by
---
Dealership Amenities:
Express Service Available
Nissan One-to-One Rewards Program Available
State-Of-The-Art Equipment
Comfortable Waiting Area
Nissan Certified Technicians
Certified Nissan LEAF Service Center w/ Charging Station
---
Lynnes Nissan City
318 Bloomfield Ave,
Bloomfield, NJ 07003