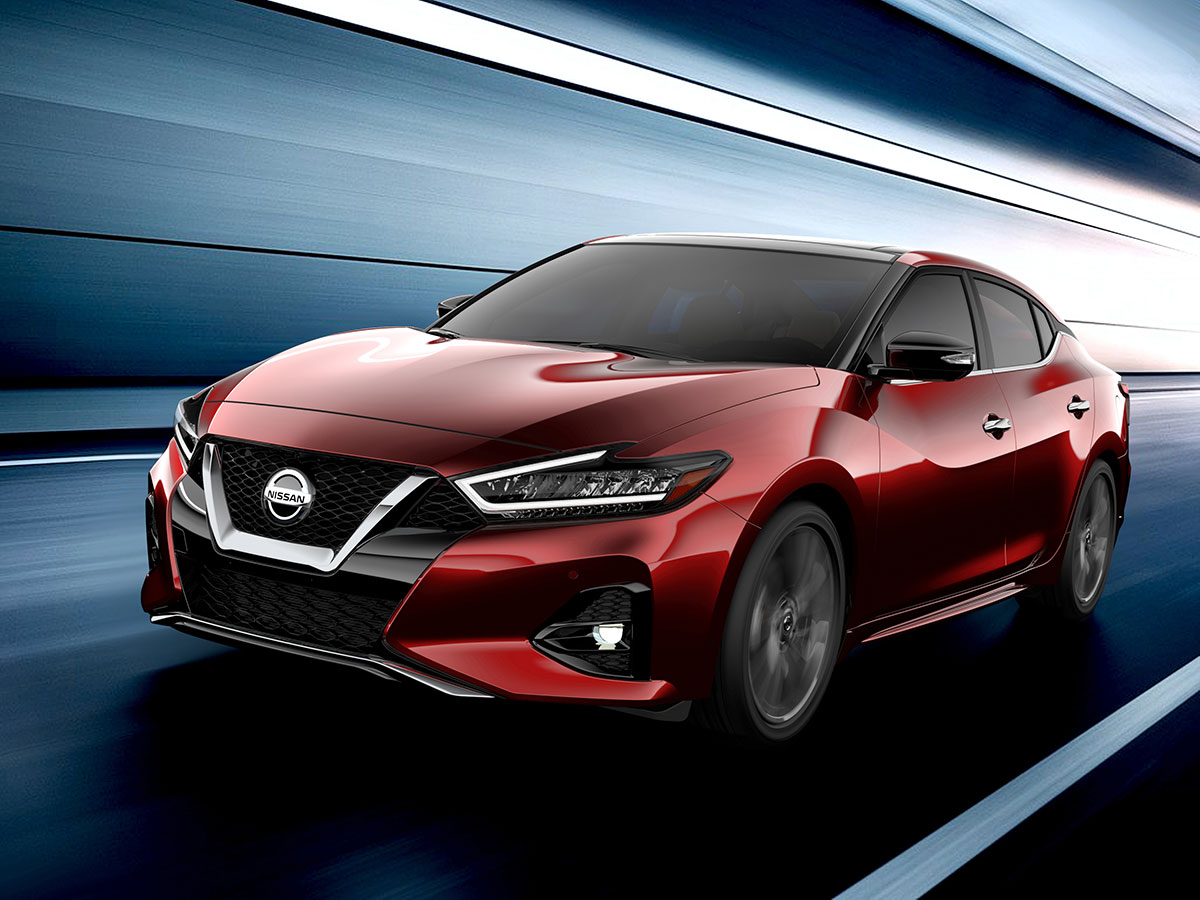 Certified Nissan Safety & Emissions Tests
In order for your car to be safely and legally driven on the road there are certain safety and emissions standards that it must meet, what type of testing do you need? Your car is allowed to meet a certain emissions threshold so to speak. This means that your car can emit to a certain extent before it is not in keeping with federal standards. This works to help keep the air clean and to reduce pollution as well.
Complete Safety & Emissions Inspections
You can get emissions testing to make sure that your car meets these standards and to help make sure that your car is also going to be safe to drive. On top of that, your car must also meet specific safety standards as well in regards to things like your seatbelts, airbags, and other safety measures working. You may want to have your car tested for insurance purposes, in order to sell it, or for your own personal records.
Why Should I have My Vehicle Tested for Safety & Emissions
This type of testing is essential to see if your car is performing the way that it should be. You want to be sure that your car is as safe, in terms of safety measures, as it should be and that you are not polluting too much. This is a fantastic type of testing that is going to help you to make the most of your car and make sure that it is safe as well. Emissions testing is something that you need to have done to make sure that your car is not emitting more than it should be.
Never Getting My Vehicle Inspected
If you are driving and you are not sure that your safety measures like your seat belts or airbags work, you may end up in an accident and have your safety systems fail. It is best to make sure you are keeping track of how your safety features are working and how much your car is emitting as well.
Lynnes Nissan Service Center
Lynnes Nissan City offers state of the art equipment, a rewards system, genuine parts, certified technicians and so much more. They can help you get the best service and get your car back out on the road faster no matter what allows you to have the safest ride possible.
Dealer Wallet Service Marketing & Fixed Ops SEO by
---
Dealership Amenities:
Express Service Available
Nissan One-to-One Rewards Program Available
State-Of-The-Art Equipment
Comfortable Waiting Area
Nissan Certified Technicians
Certified Nissan LEAF Service Center w/ Charging Station
---
Lynnes Nissan City
318 Bloomfield Ave,
Bloomfield, NJ 07003