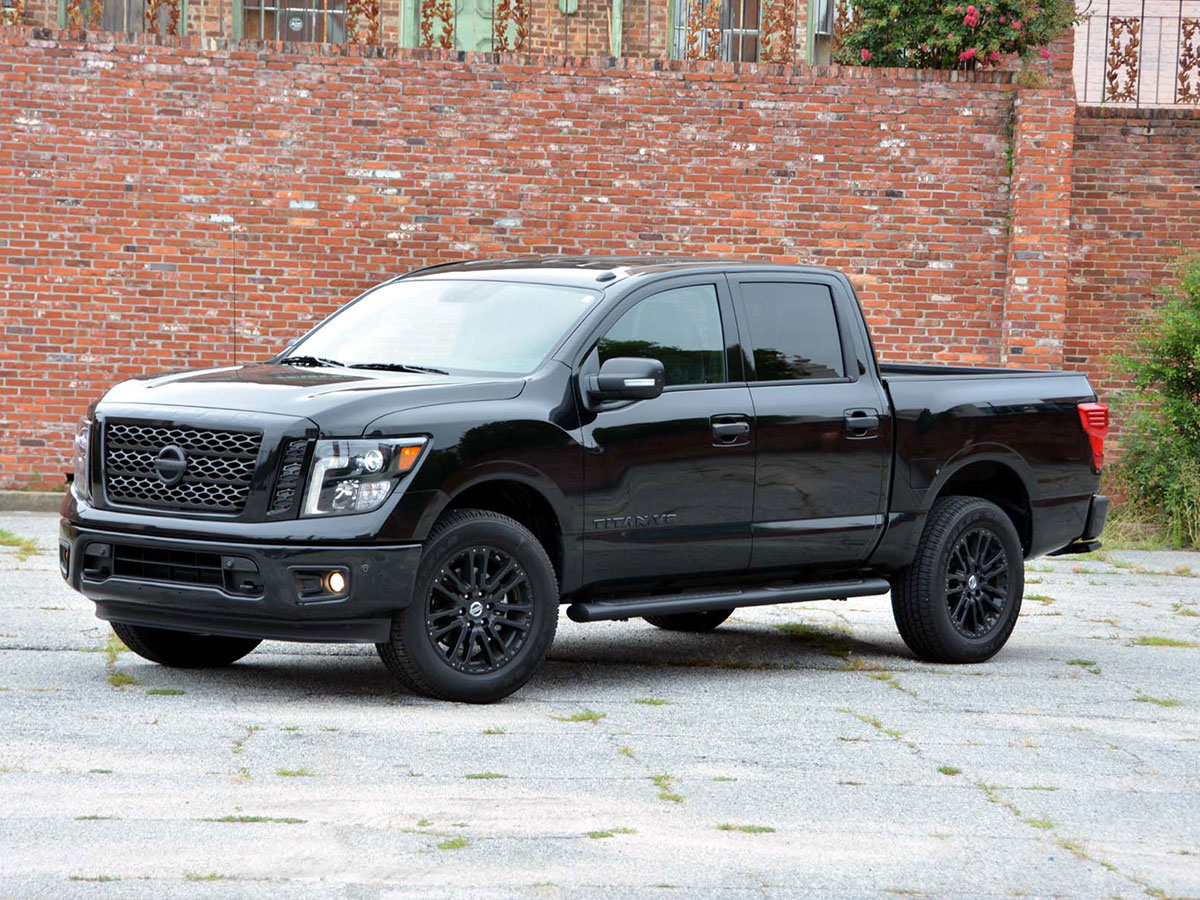 Nissan Titan Service in Bloomfield, NJ
Full-size pickup trucks are among the most popular forms of vehicles on the road. These vehicles can provide you with a lot of style and comfort while also providing great towing capacity and safety. When you are looking for a new pickup truck, a great option to consider is the Nissan Titan. This pickup truck is among the most popular on the road today and it was first introduced more than 15 years ago. To keep your Titan running well, there are a variety of services that will be needed.
Services We Offer at Our Certified Service Department
Similar to any other type of vehicle, there are a variety of services that you will need to have done for your Nissan Titan. Some of these services can include tire rotations, vehicle inspection services, oil changes, and a variety of other services. When you have these services done, it can help to keep your Titan efficient to drive and will extend its useful life.
Additionally, you should always schedule service if something seems wrong. If an indicator light is on or if there is an odd sound coming from it, you should have it checked out by a professional. There may then be additional repairs needed that should be repaired. By addressing these issues early on, you are often able to fix something before it turns into a more problematic challenge.
Skipping Nissan Titan Service
If you avoid or delay any form of service, it will start to put a lot of strain on your pickup truck. This could cause serious damage to your engine, brakes and other major parts. Eventually, you will notice that your vehicle is less safe and efficient to drive. To ensure that these issues are fixed, you are going to then have to pay for far more expensive repairs in the future.
Schedule Service at Lynnes Nissan City
When you do need to receive service for your Nissan Titan, a great place to come to is Lynnes Nissan City. The Lynnes Nissan City is a great service center option for anyone in the Bloomfield, Newark, Clifton, and Jersey City, NJ area. When you are here, you can take advantage of the great customer service that includes express service and a comfortable waiting room. You will also benefit from the expert service that is provided by the team of certified technicians.
Dealership Amenities:
Express Service Available
Nissan One-to-One Rewards Program Available
State-Of-The-Art Equipment
Comfortable Waiting Area
Nissan Certified Technicians
Certified Nissan LEAF Service Center w/ Charging Station
---
Lynnes Nissan City
318 Bloomfield Ave,
Bloomfield, NJ 07003
Hours
Service
Monday: 7:30AM – 6:00PM
Tuesday: 7:30AM – 6:00PM
Wednesday: 7:30AM – 6:00PM
Thursday: 7:30AM – 8:00PM
Friday: 7:30AM – 6:00PM
Saturday: 7:30AM – 4:00PM
Sunday: Closed
Dealer Wallet Service Marketing & Fixed Ops SEO by