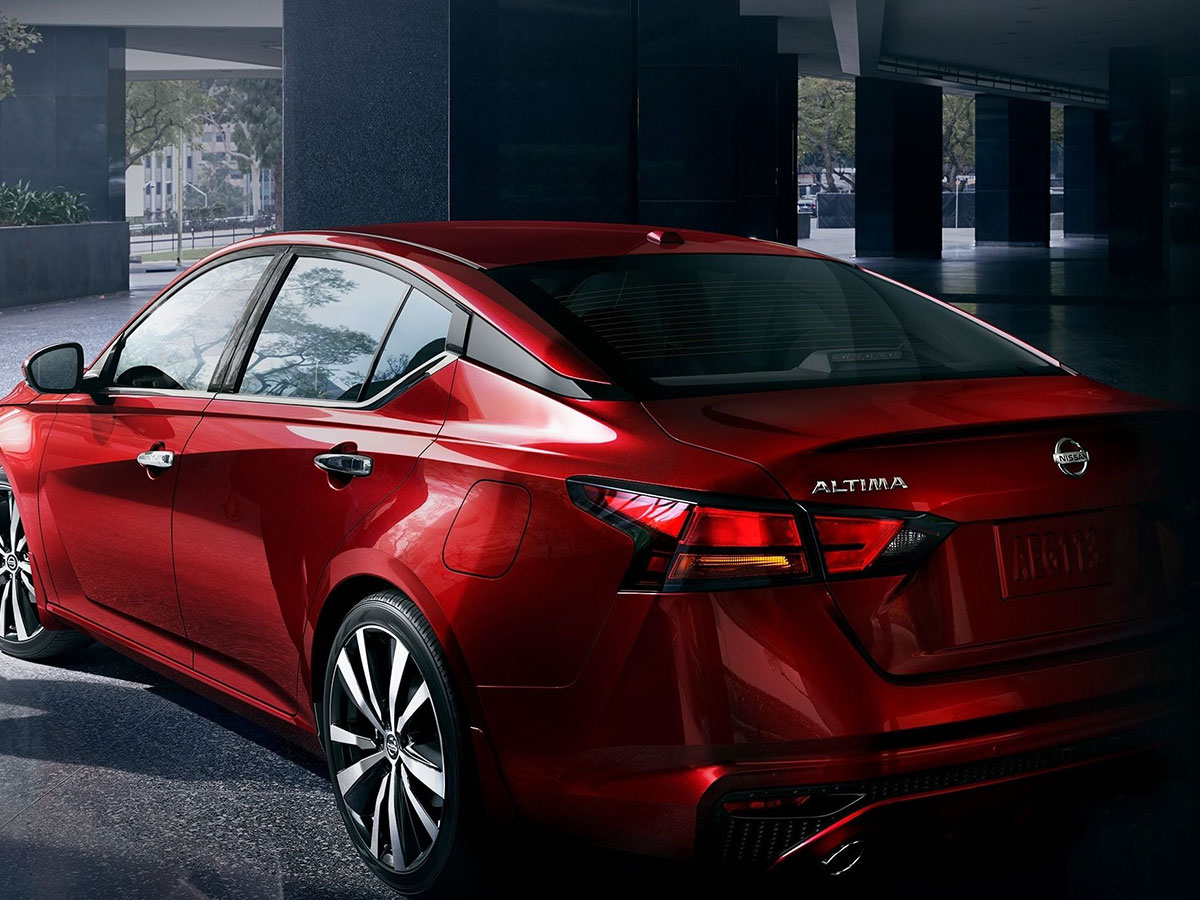 Nissan Muffler Service in Bloomfield, NJ
At Lynnes Nissan City, we know how crucial the muffler is to overall exhaust system performance and to create a pleasant ride by muffling engine noise. The muffler on all Nissan models with an internal combustion engine is a durable component that can often last the life of a vehicle; however, it can get wear and tear over time from environmental factors such as driving on unpaved roads or simply hitting an obstruction on the road.
When to Service Your Muffler
When a Nissan vehicle near Bloomfield, NJ has obvious muffler damage or one of the symptoms of defective muffler performance, then it is wise to schedule an inspection & replacement as needed to restore emissions control, environmental protection, and sound-dampening performances to your ride. The Lynnes Nissan City Service Department is conveniently located in Bloomfield, NJ near Newark, Clifton, and Jersey City, NJ.
Symptoms of a Defective Muffler
With the muffler responsible for muffling engine noise, the most noticeable symptom of defective muffler performance will be a noisier engine. We've all heard a defective muffler with an annoyingly loud engine, and the noise probably made you turn and look. Prevent turning pedestrian heads while driving with a Muffler Inspection & Replacement guaranteed to restore your vehicle's pleasant engine hum. If you begin experiencing any of the following symptoms of a defective muffler, it is time for a muffler inspection and replacement as necessary to restore factory specifications. Here are the telltale symptoms of a defective muffler:
Engine noise is not muffled and sounds louder
Reduced fuel efficiency
Strange or bad smells
Lynne Nissan City Service Department
At Lynnes Nissan City, Muffler Inspection and/or Replacement Service is designed to give you exactly what is needed to restore performance at factory specifications. The Nissan Certified Technician in our state-of-the-art facility will begin by inspecting the muffler for excessive wear and damage. If it is not at factory specifications, we can replace it conveniently with a genuine Nissan muffler from our Parts Department. Rest assured that our service techs will do whatever is needed to restore the muffler to factory specifications.
Dealership Amenities:
Express Service Available
Nissan One-to-One Rewards Program Available
State-Of-The-Art Equipment
Comfortable Waiting Area
Nissan Certified Technicians
Certified Nissan LEAF Service Center w/ Charging Station
---
Lynnes Nissan City
318 Bloomfield Ave,
Bloomfield, NJ 07003
Dealer Wallet Service Marketing & Fixed Ops SEO by