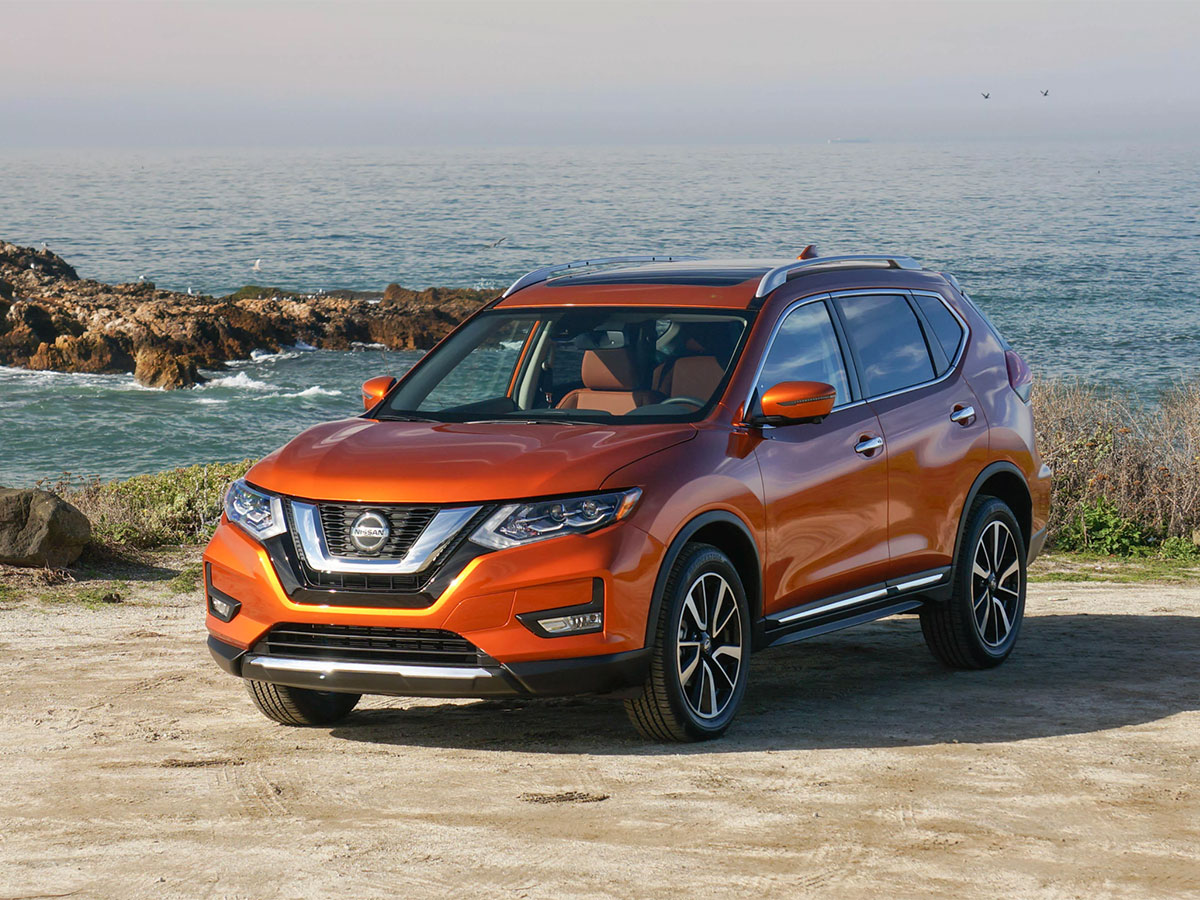 Inspecting & Replacing Your Mass Airflow Sensor (MAF)
The mass airflow sensor helps to determine how much air is in the engine, and keeping it serviced is essential. A mass airflow sensor is responsible for making sure that your engine is getting the proper amount of air when you drive. This sensor takes into account how much air is going into the engine, how much air the engine needs, and how much air the engine is currently getting.
Mass Airflow Sensor Service is Important
When this sensor goes bad, your engine might get too little or too much air which can then alter the overall performance of your car. This means that the sensor needs service to help make sure that your engine is going to get the right amount of air all the time and that it is going to run correctly as well.
Replacing Your Mass Airflow Sensor (MAF)
This sensor is essential for the overall function of your car so keeping it running is a must. This sensor can go bad easily so it is important that you take the time to get it serviced as needed and to make sure that you are not going to have issues. This sensor is small and replacement does not take a great deal of time when you do get a good service department that can quickly and easily change the sensor for you. Replacing your mass airflow sensor is going to help your engine keep running and keep running smoothly. If your engine gets too much air it is not going to run well and if it does not get enough air it is going to stop running as well. You need to make sure that the engine is getting the right amount of air at all times so that you can be sure your car is going to run the way you want it to at all times.
Lynnes Nissan City Service Center
Lynnes Nissan City offers a range of services to get your car back out on the road sooner. We also have a comfortable customer waiting area as well as genuine Nissan parts, state of the art equipment and more. If you are looking for fast and efficient service, Lynnes Nissan City is a great option that can get you back on the road sooner and get you back to living life.
Dealer Wallet Service Marketing & Fixed Ops SEO by
---
Dealership Amenities:
Express Service Available
Nissan One-to-One Rewards Program Available
State-Of-The-Art Equipment
Comfortable Waiting Area
Nissan Certified Technicians
Certified Nissan LEAF Service Center w/ Charging Station
---
Lynnes Nissan City
318 Bloomfield Ave,
Bloomfield, NJ 07003