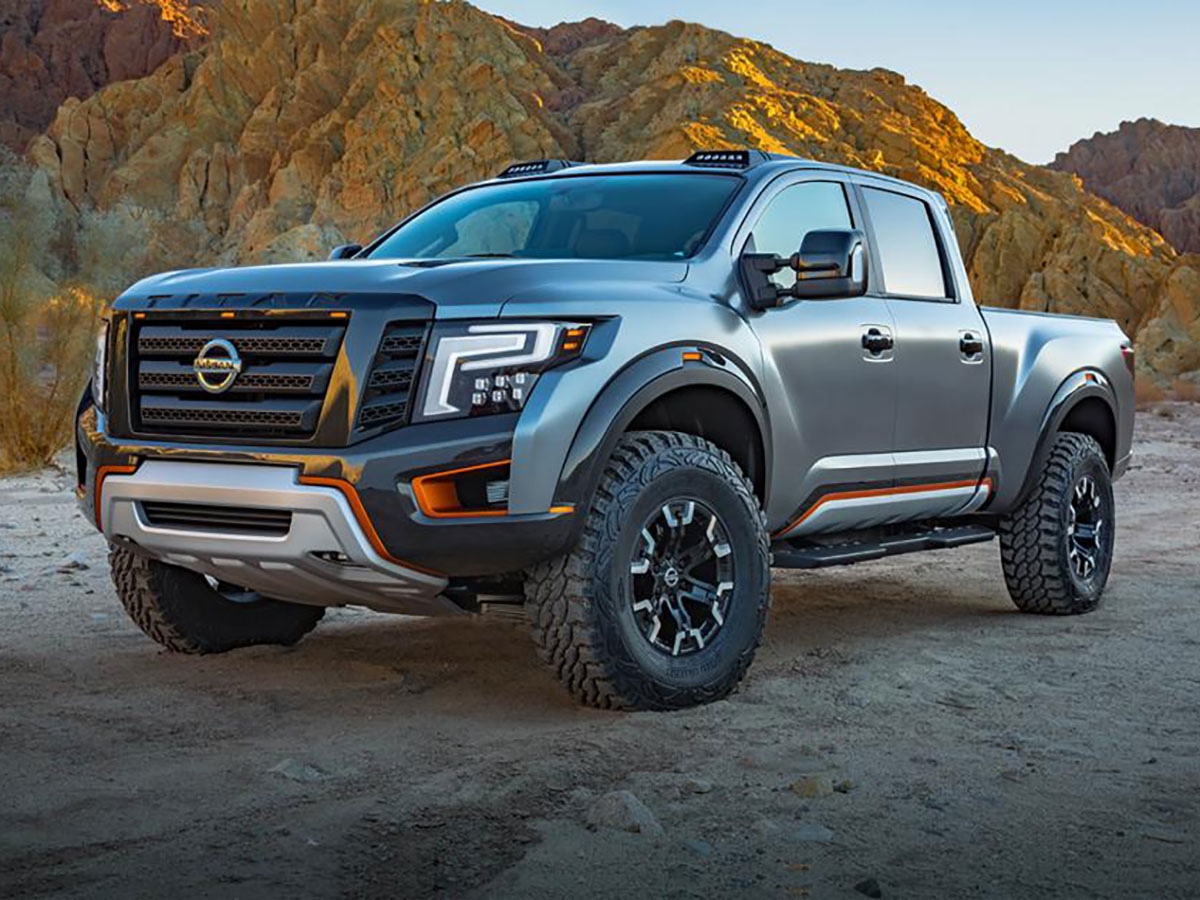 Nissan Suspension Service: Control Arm & Bushing Repair in Bloomfield, NJ
At Lynnes Nissan City, we operate a Nissan Service Department with a team of Certified Nissan Technicians with extensive know-how and hands-on knowledge of the Nissan suspension system. Every Nissan model comes equipped with a grade-A suspension known for optimum durability and life; however, wear and tear is bound to happen on everything mechanical and the suspension is no exception. The suspension has many vital components working together generating a pleasantly reliable driving experience. The control arm bushing is vital suspension components that require inspections as Scheduled Maintenance to help prevent secondary problems stemming from a bad control arm and bushing.
Warning Signs of a Bad Control Arm
The control arm is what allows for the wheel assembly to move up and down as you drive down the road hitting bumps. The control arm bushing is what dampens the road forces to create a pleasantly smooth driving experience. The opposite is true with a bad control arm bushing – it will wreak havoc on your previously smooth ride until it worsens into a safety threat. At Lynnes Nissan City, we always recommend scheduling corrective suspension service if you notice any of these warning signs of a bad control arm & bushing:
Vibration in the steering wheel
Steering is loose, wanders, or is less responsive
Clunking noise that continuously gets louder as the wear & tear worsens
Steering the vehicle is impossible
Lynnes Nissan Service Department Suspension Service
At Lynnes Nissan City, we are Nissan suspension experts with extensive training on control arm & bushing inspection and repairs. Every suspension service begins with a Nissan Certified Technician, state-of-the-art facility, certified service procedure, and we will only install genuine Nissan OEM Parts. The expert technician will remove the old control arm while inspecting the remaining suspension and steering components. The technician will then install the new parts according to Nissan's factory specifications for your model.
Dealership Amenities:
Express Service Available
Nissan One-to-One Rewards Program Available
State-Of-The-Art Equipment
Comfortable Waiting Area
Nissan Certified Technicians
Certified Nissan LEAF Service Center w/ Charging Station
---
Lynnes Nissan City
318 Bloomfield Ave,
Bloomfield, NJ 07003
Dealer Wallet Service Marketing & Fixed Ops SEO by