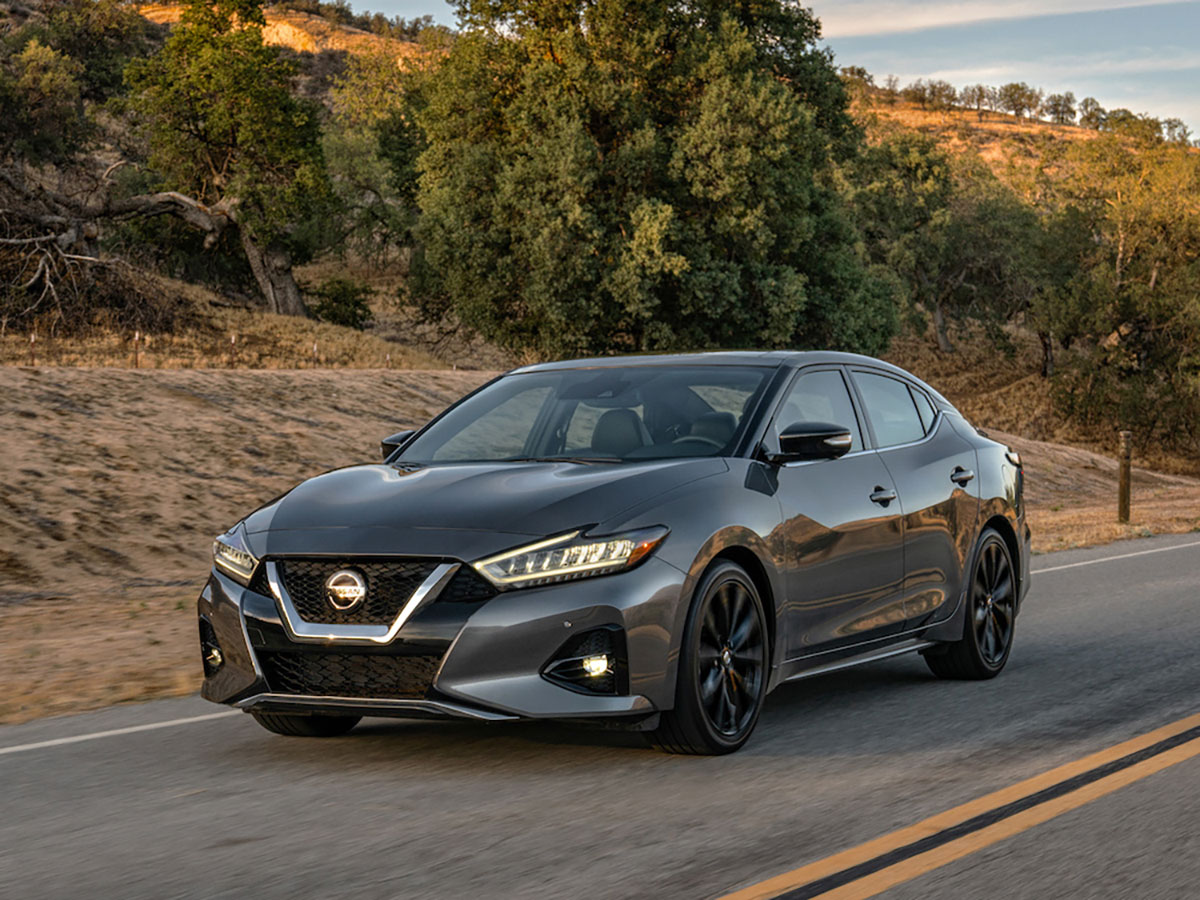 Complete Nissan Auto Service In Clifton
When it comes to keeping your Nissan running efficiently, our certified technicians are here for you. Whether you have a brand new vehicle or one that is a few years older, we provide the same commitment to you. Our state-of-the-art equipment combined with the experience of our team is the perfect combination to keep your car running great.
One-Stop-Shop
Gone are the days when you need to find two or three places to service your Nissan. Our facility is equipped with everything necessary to keep your car running smoothly for years to come. From a simple oil change to a more advanced engine fix, we have you covered! With your best interest in mind, here are just a few of our most popular services.
Not only do we have every possible service requirement for your Nissan, but we also do it with the highest integrity and professionalism. We strive to exceed your highest expectations for any need, big or small.
Special Offers For Nissan Services
We are happy to provide our customers with some great offers when they need service for their Nissan in the Bloomfield, NJ, area. With an appointment, we offer a complimentary multi-point inspection to check your car's tires, braking system, and overall efficiency. We make it easy to schedule your next service by booking an appointment online or giving us a call. Again, we only use genuine Nissan parts for all our customers. If you want to protect your investment, only the best should be applied.
With the ever-increasing demands between work and family obligations, trying to find the time to get your car worked on can sometimes become a challenge. For this reason, we are now offering you convenient express services like battery replacements, tire rotations, or brake inspections. It's the same quality service, just a little faster!
Outstanding Service at Lynnes Nissan City
We promise to deliver outstanding service to all our customers in the Bloomfield, NJ, area. If you're here for the first time, we want you to feel at home. We have a comfortable waiting area for everyone while we work on your Nissan. Book your next appointment today for a professional service you can count on!
Dealership Amenities:
Express Service Available
Nissan One-to-One Rewards Program Available
State-Of-The-Art Equipment
Comfortable Waiting Area
Nissan Certified Technicians
Certified Nissan LEAF Service Center w/ Charging Station
---
Lynnes Nissan City
318 Bloomfield Ave,
Bloomfield, NJ 07003
Hours
Service
Monday: 7:30AM – 6:00PM
Tuesday: 7:30AM – 6:00PM
Wednesday: 7:30AM – 6:00PM
Thursday: 7:30AM – 8:00PM
Friday: 7:30AM – 6:00PM
Saturday: 7:30AM – 4:00PM
Sunday: Closed
Dealer Wallet Service Marketing & Fixed Ops SEO by