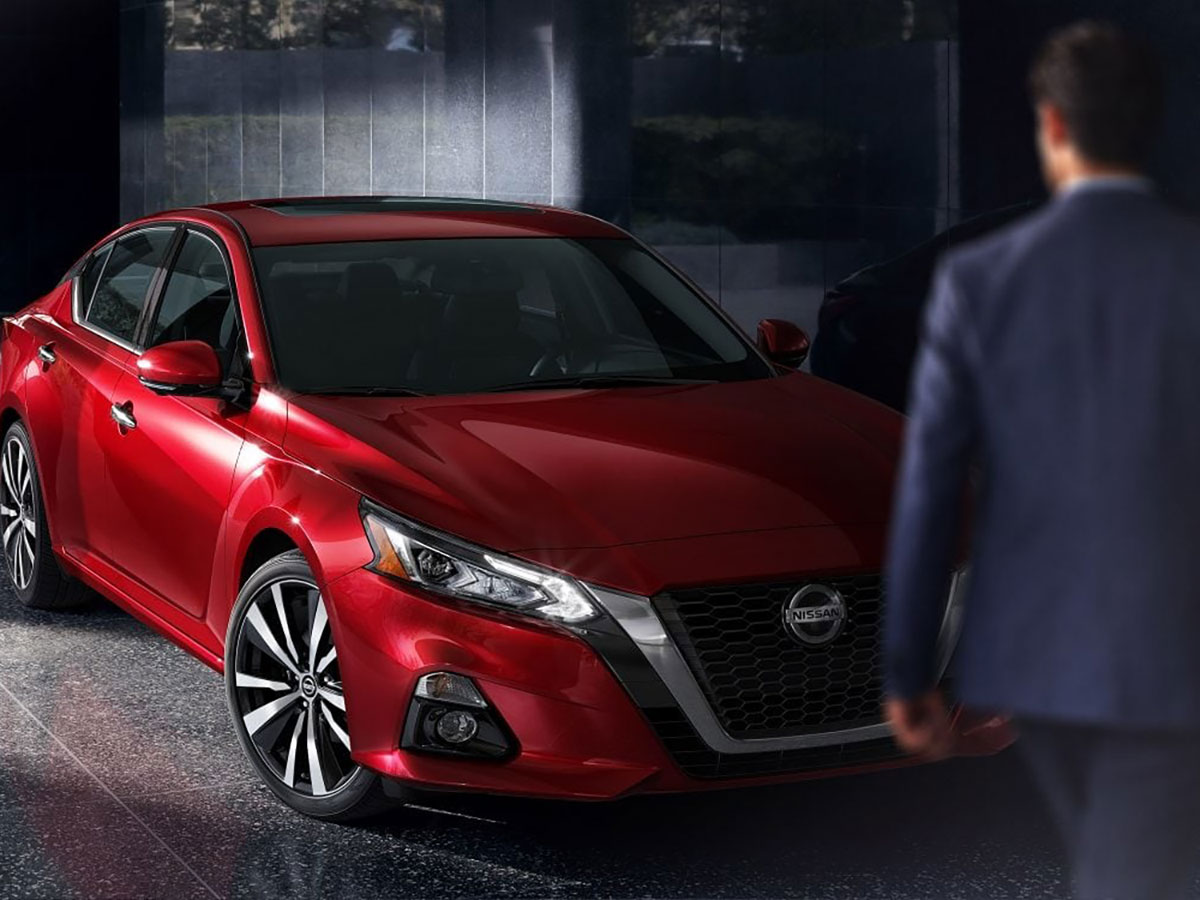 Nissan Tires near Clifton, NJ
If you are in the market for a car, it would be a good idea to consider getting a Nissan vehicle as they are known for being quite reliable, stylish, safe, and fun to drive. If you purchase a Nissan, it is important to stay on top of all of your maintenance and repair needs. One type of service that you may need at some point is a tire repair or replacement service.
Tire Services We Offer
When you have a tire service completed, there are a variety of services that could be done. One of the most common services that you will need would be a tire inspection service. With this service, the technician will check the treads and tire pressure, and entire tire to see if there are any holes or cracks that could cause a flat tire or hurt the integrity of the tire. They can then patch up the tire if necessary or help you to find a new set of tires for the car.
Extend Tire Life Through Regular Service
If you have had any issues with your tires in the past, or if they are just past their recommended use date, you should bring your car in for a tire service as soon as you can. A tire service will help to check your tires to see if they are still safe to drive on. If possible, it can also include minor repairs or tire rotation, which could extend the useful life of the tires for a while longer. In situations where the tires are too old or need too many repairs, you may need to receive an entire tire replacement service as opposed to fixing your tires. Either way, this will ensure you have a reliable set of tires to drive on.
Tire Service & Sales in Bloomfield, NJ
No matter what your tire service needs are, a great place to bring your car to is Lynnes Nissan City. This serviceand tire center is well known with customers all over the Clifton, Bloomfield, Newark, and Jersey City, NJ area. The service center is a short drive for those in Clifton, which makes it a convenient option. When you come here, tire and service professionals can inspect your tires to determine if they can be repaired and then provide any repair services. If your tires need to be replaced, they can also help you to find a set that matches your budget and also gives you the support that you need.
Dealership Amenities:
Express Service Available
Nissan One-to-One Rewards Program Available
State-Of-The-Art Equipment
Comfortable Waiting Area
Nissan Certified Technicians
Certified Nissan LEAF Service Center w/ Charging Station
---
Lynnes Nissan City
318 Bloomfield Ave,
Bloomfield, NJ 07003
Hours
Service
Monday: 7:30AM – 6:00PM
Tuesday: 7:30AM – 6:00PM
Wednesday: 7:30AM – 6:00PM
Thursday: 7:30AM – 8:00PM
Friday: 7:30AM – 6:00PM
Saturday: 7:30AM – 4:00PM
Sunday: Closed
Dealer Wallet Service Marketing & Fixed Ops SEO by