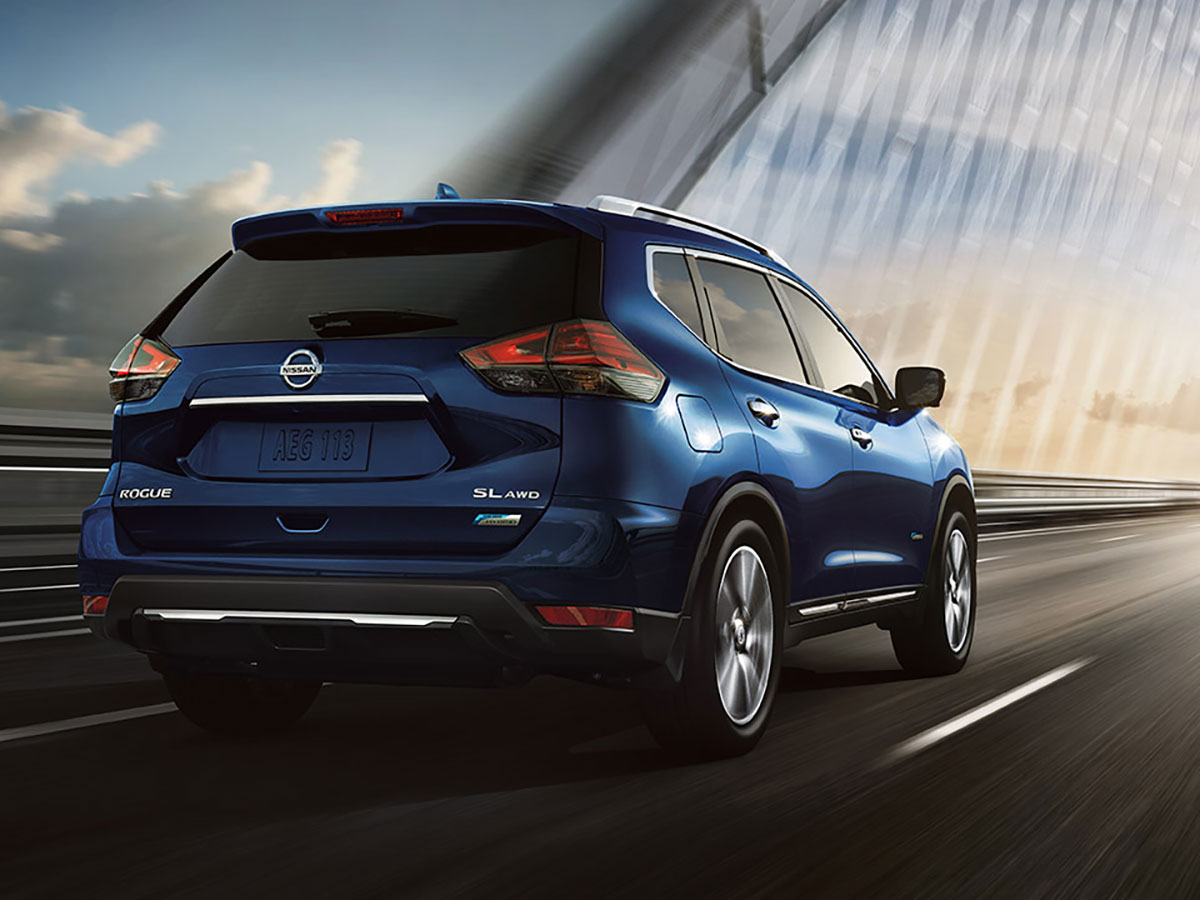 Nissan Alignment near Clifton, NJ
When you are looking for a new vehicle to purchase, one great option to consider would be a Nissan. This producer of vehicles is well known for selling a strong line of cars, SUVs, and other vehicles that are frequently well rated for their safety and reliability and overall driving experience. When you have a Nissan it is important that you stay on top of all of your maintenance and service needs. One important part of your car that needs to be kept in good condition is your alignment.
Alignment Improves Comfortability
Your vehicle alignment is very important and driving with poor alignment will be a big challenge. If you notice that your car is starting to drift in one direction, it could mean that your alignment needs to be altered. When you have your alignment inspected, the technician will determine the true cause of your issue and can then provide a variety of repairs to fix the issue.
Schedule Service as Soon as Misalignment is Detected
You should bring your car in for alignment service as soon as you can. Those that are having issues with their alignment are only going to see the issue get worse as time goes on. Once the alignment is fixed, you will see a quick improvement.
Service Delays are a Big Mistake
If you choose to delay your alignment for too long, it will be a big mistake. The alignment issues that you experience will continue to get worse until you no longer can drive in the direction that you want. This will end up being very dangerous for you and anyone else that is on the road. Further, the alignment will continue to wear down and you will still need to have it fixed, but the problem could have gotten more expensive to repair.
If you are having any issues with your vehicle alignment in the Clifton, NJ area, you should bring your car to Lynnes Nissan City. This is a leading service center option, which is popular with people all over the Clifton area, including those in Bloomfield, Newark, and Jersey City. The short drive from Clifton makes it a convenient option, but most importantly you will receive great vehicle care when you arrive. The team of certified technicians can handle all of your maintenance needs to make sure your alignment is properly fixed and in good working order.
Dealership Amenities:
Express Service Available
Nissan One-to-One Rewards Program Available
State-Of-The-Art Equipment
Comfortable Waiting Area
Nissan Certified Technicians
Certified Nissan LEAF Service Center w/ Charging Station
---
Lynnes Nissan City
318 Bloomfield Ave,
Bloomfield, NJ 07003
Hours
Service
Monday: 7:30AM – 6:00PM
Tuesday: 7:30AM – 6:00PM
Wednesday: 7:30AM – 6:00PM
Thursday: 7:30AM – 8:00PM
Friday: 7:30AM – 6:00PM
Saturday: 7:30AM – 4:00PM
Sunday: Closed
Dealer Wallet Service Marketing & Fixed Ops SEO by