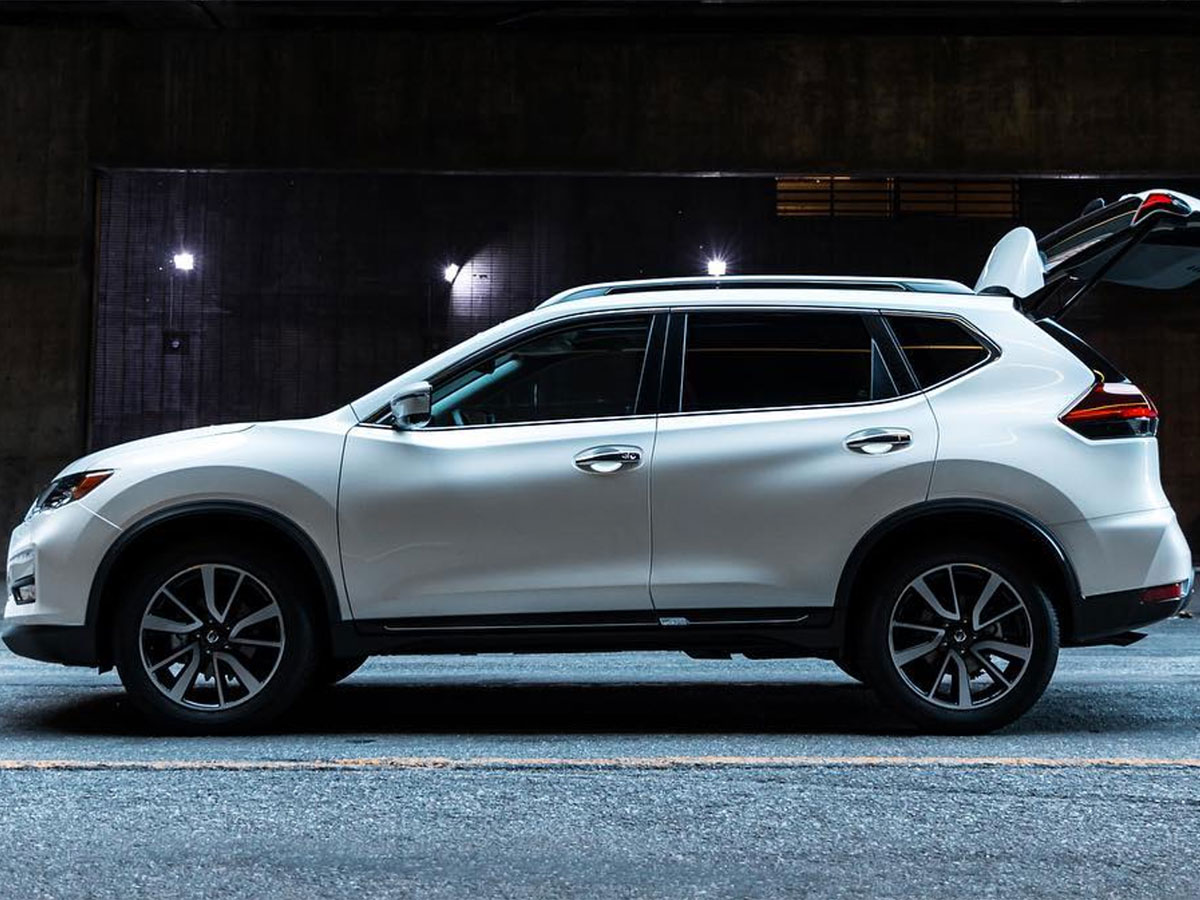 Complete Car Wash & Detailing Service in Bloomfield, NJ
Everybody likes to wash their favorite car or truck and put on a nice waxing to see it shine. Likewise, it's always refreshing to vacuum out the interior, wipe down the upholstery and other surfaces, get some nice perfumes and odor eaters to make the interior feel fresh again. However, these are just surface treatments and do not address the dirt, grime, and molds that develop under carpets and inside all of the nooks and crannies of your vehicle.
Keeping Your Car Clean
Over time, all this hidden dirt and filth can make your car or truck develop unpleasant odors and decrease the resale value. In a worst-case scenario, dangerous molds could develop under the carpet or in other hidden spaces. A deep wash and detailing gets into all the hidden spaces. We clean out all of the hard to reach spots and make your vehicle truly shine.
Not only will a deep clean make your vehicle look great and smell nice, but it will also prevent the damage that can be done to your interior and exterior by hard to reach mold and grime that ordinary tools just can't reach. Having a deep clean car wash and detailing is a great way to make a good impression and to help keep your vehicle's interior and exterior in tip-top condition. In the long run, it will go a long way to preserve the resale value.
Never Washing Your Car
Putting off a deep clean and detailing will lead to an unpleasant build-up of dirt, grime, and mold. It may not seem like a big deal at first, but over time, all of the things that like to attack the rubber, paint, upholstery and other surfaces will turn your flagship vehicle into a beater. Worst of all, dangerous molds can develop inside the upholstery and in other hidden areas. The good news is a deep clean Car Wash & Detailing service is fast and inexpensive.
Car Wash & Detailing from Lynnes Nissan City
Here at Lynnes Nissan City in Bloomfield, Newark, Clifton, and Jersey City– You get a full, deep cleaning service that will have your car or truck looking and smelling great. Stop by our service center, and get our full service deep clean car wash and detailing.
Dealer Wallet Service Marketing & Fixed Ops SEO by
---
Dealership Amenities:
Express Service Available
Nissan One-to-One Rewards Program Available
State-Of-The-Art Equipment
Comfortable Waiting Area
Nissan Certified Technicians
Certified Nissan LEAF Service Center w/ Charging Station
---
Lynnes Nissan City
318 Bloomfield Ave,
Bloomfield, NJ 07003