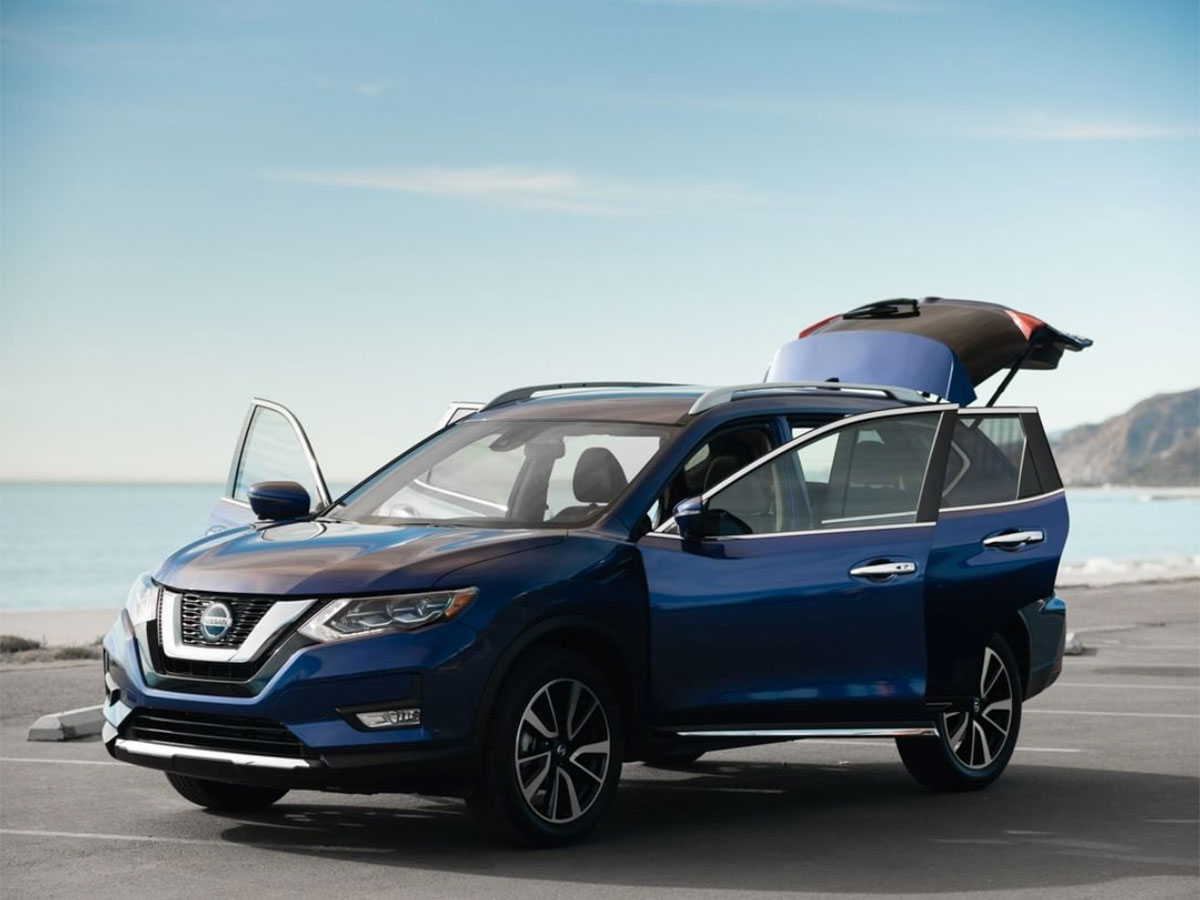 Inspecting & Replacing Your Alternator
A vehicle is a very complicated machine that needs many different parts to work together in unison. One important part of your car is the alternator, which is used to help power the battery, starter, and other electrical components. While an alternator is a durable and reliable part of any car there could come a time in which you need to receive an alternator replacement service.
Repair Your Alternator
The alternator of your vehicle plays a very important role in the overall starting and electrical system of your vehicle. If your alternator is not working, you will not be able to do many different things with your car. When you have this service done, the technician will first look to see if they can fix your alternator. If not, they will be able to replace it with a quality one that fits and matches your car.
Servicing Your Alternator
If you think something is wrong with your alternator, it is important that you have an alternator inspection or replacement service done as soon as you can. When you have the service done, the technician will be able to repair or replace the alternator. When this happens, you can be assured that your alternator once again is functional and will be able to provide the electrical functionality that your vehicle needs to operate.
Risks of Never Getting Your Alternator Inspected
One mistake that many people make when it comes to alternator replacement or repair services is waiting too long to have it done. If there is anything wrong with your alternator, it is important that you have it taken care of as soon as you can. If you do not, the issues you're experiencing will continue to get worse. Eventually, this could leave you with a vehicle that is difficult to even turn on and could be impossible to drive.
Why should I come to this Dealership for Service?
If you need to have an alternator repair or replacement service done, you should come to Lynnes Nissan City. When you come to this dealership and service center, which is very popular with people in Bloomfield, Newark, Clifton, and Jersey City. Our service center only hires certified technicians and always uses quality parts. Furthermore, we offer you a very comfortable place to wait and relax while your vehicle is being taken care of.
Dealer Wallet Service Marketing & Fixed Ops SEO by
---
Dealership Amenities:
Express Service Available
Nissan One-to-One Rewards Program Available
State-Of-The-Art Equipment
Comfortable Waiting Area
Nissan Certified Technicians
Certified Nissan LEAF Service Center w/ Charging Station
---
Lynnes Nissan City
318 Bloomfield Ave,
Bloomfield, NJ 07003