Vehicle Rentals
---
Open Today!
Rental:
8am-6pm
| Call us at: (973) 874-1779
CALL (973) 874-1779 FOR RESERVATIONS
VEHICLES AVAILABLE FOR RENT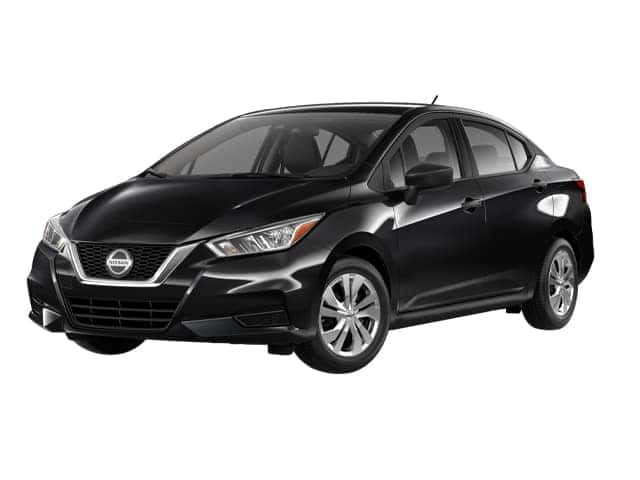 Nissan Versa
Compact
Passengers: 5
Daily Rate: $19.99 - $29.99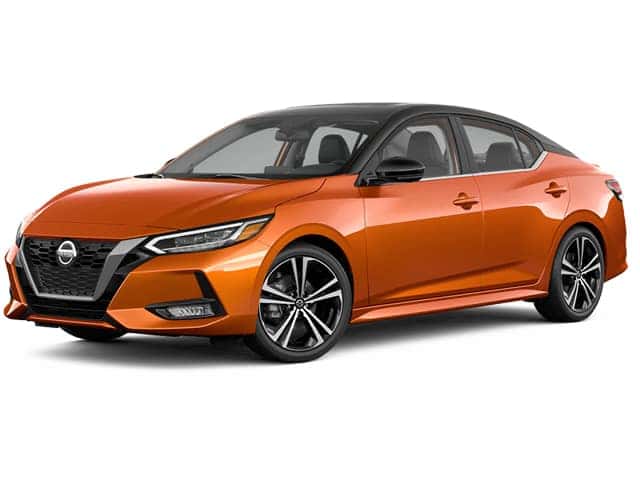 Nissan Sentra
COMPACT
Passengers: 5
Daily Rate: $54.99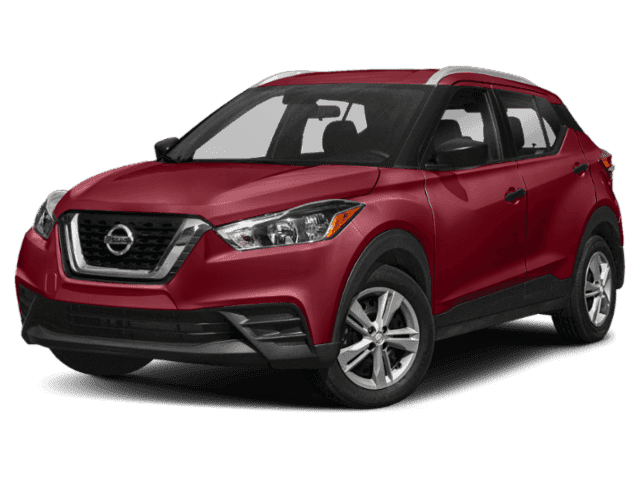 Nissan Kicks
Compact
Passengers: 5
Daily Rate: $59.99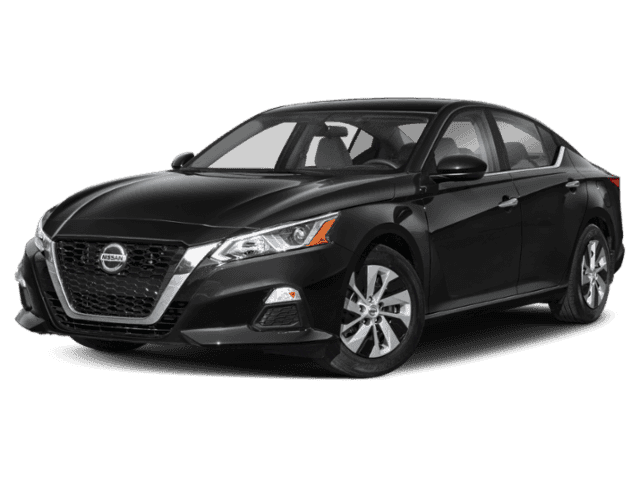 Nissan Altima
Sedan
Passengers: 5
Daily Rate: $59.99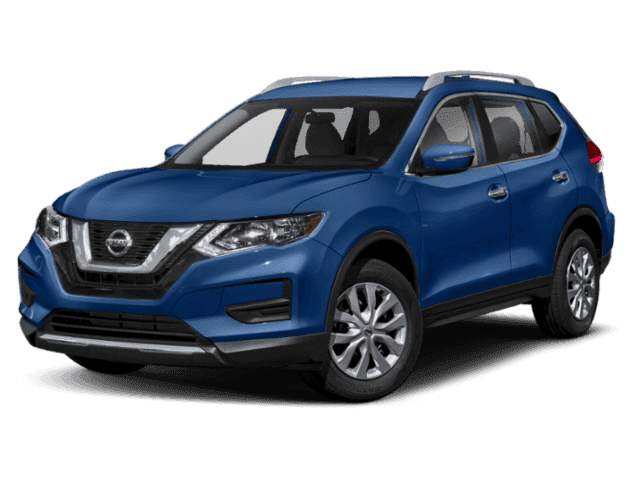 Nissan Rogue
SUV
Passenger: 5
Daily Rate: $75.99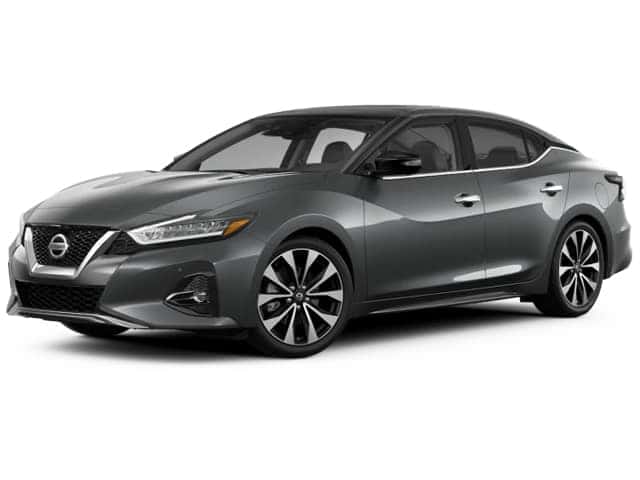 Nissan Maxima
SEDAN
Passenger: 5
Daily Rate: $89.99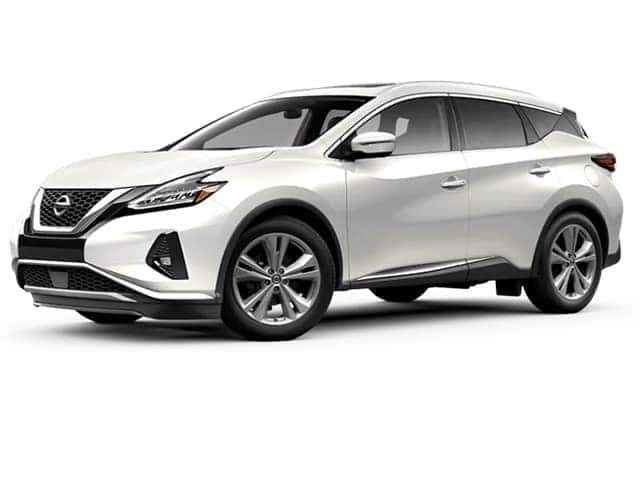 Nissan Murano
SUV
Passenger: 5
Daily Rate: $89.99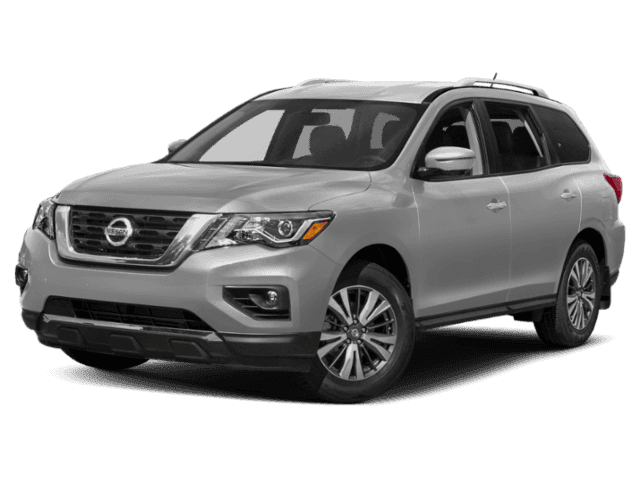 Nissan Pathfinder
SUV
Passenger: 7
Daily Rate $94.99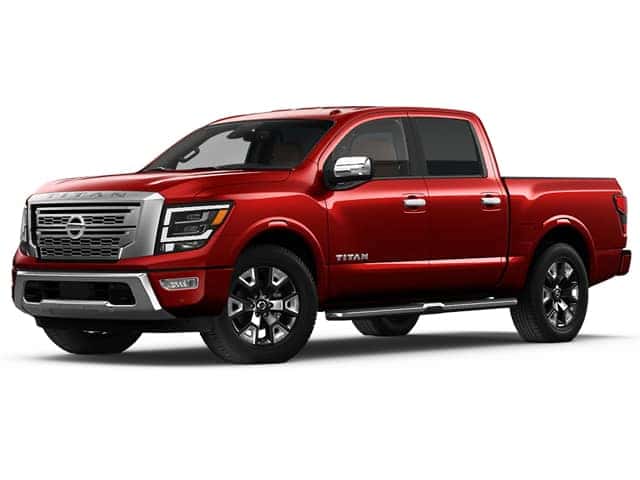 Nissan Titan
Truck
Passenger: 5
Daily Rate $99.99
Rent from Lynnes Nissan City, where we offer the hottest new Nissan models available for a convenient rental experience! We have a ton of options whether you're headed out of town, need a vehicle for business, or have your current car in the shop! Our vehicles have dependability, comfort, and the newest technology to make your drive that much more pleasant. Contact Lynnes Nissan today for more information.
RENTAL LOCATION: 332 Bloomfield Ave, Bloomfield, NJ 07003
REQUIREMENTS:
Valid Driver's License
Full Coverage Insurance Policy
A Security Hold On A Major Credit Card is required; $500 hold on card.(cash and debit cards are NOT accepted)
You must be at least 25 years or older to rent a vehicle
Vehicle has unlimited mileage
All rental vehicles MUST be picked up and dropped off to the rental department ONLY
Customers are responsible fo all damages done to the rental while in their possession as well as any tolls, moving and non-moving violations
Rental vehicles MUST be returned with the same amount of fuel it left in. If not, a fee of $4.75 per gallon will be charged to your credit card.
Discounts available for 7 or more days of rental
$5 Homeland Security Fee included on daily rate.
Rental Information
If you're looking to rent a reliable car around the Bloomfield, Montclair, and Clifton areas, Lynnes Nissan City is the place to go! With a number of options to choose from as well as a team dedicated to customer satisfaction, we make renting a car easy and convenient for all local drivers.
Learn more about our available Nissan rentals below and contact us if you have any questions!
Our Selection of Nissan Rentals
Need a sleek and stylish car for business or something reliable to get you around town while your car is being serviced? You can count on our dealership to provide you with the right rental for your specific needs.
We offer a wide assortment of available Nissan rentals for all local drivers, so you're sure to find the one that best suits your lifestyle. Check out the Altima and Maxima for something sleek and efficient, or consider the Rogue or Pathfinder if you're in need of something spacious and capable! There's also the versatile Versa and Sentra for a dependable compact car.
However, regardless of the Nissan you choose, all the models that are available for rent at our dealership have the reliability and comfort you need for a great drive. Plus, they even have the advanced technologies needed to make your experience behind the wheel more fun and exciting!
How to Rent Your Nissan
To rent a Nissan from us, you'll need:
To be 25 years of age or older
A valid driver's license
Full coverage insurance policy
A security hold on a major credit card
If you have everything listed above, our team will begin to work on getting you the rental you need. Overall, the process is quick and simple.
As soon as we have your materials and paperwork, you'll be able to drive off in your sleek, stylish, and well-equipped Nissan rental for however long you need it. And when you're ready to return it, all you need to do is bring it back to our dealership with the same amount of gas it had originally.
Plus, you can count on us to help you rent a car you want. When you drop off your vehicle for service or when you get in touch with one of our experts, just let us know what model you're interested in driving for the day, and we'll help you get behind the wheel!
Rent a Car from Lynnes Nissan City
Whether your car is in the shop for service or you need a vehicle for business, we can help you find the dependable Nissan rental you need.
For more information of our rental services, contact us or visit us in Bloomfield near Montclair and Clifton.